TensiNet Partner Mehler Texnologies® joining Freudenberg Group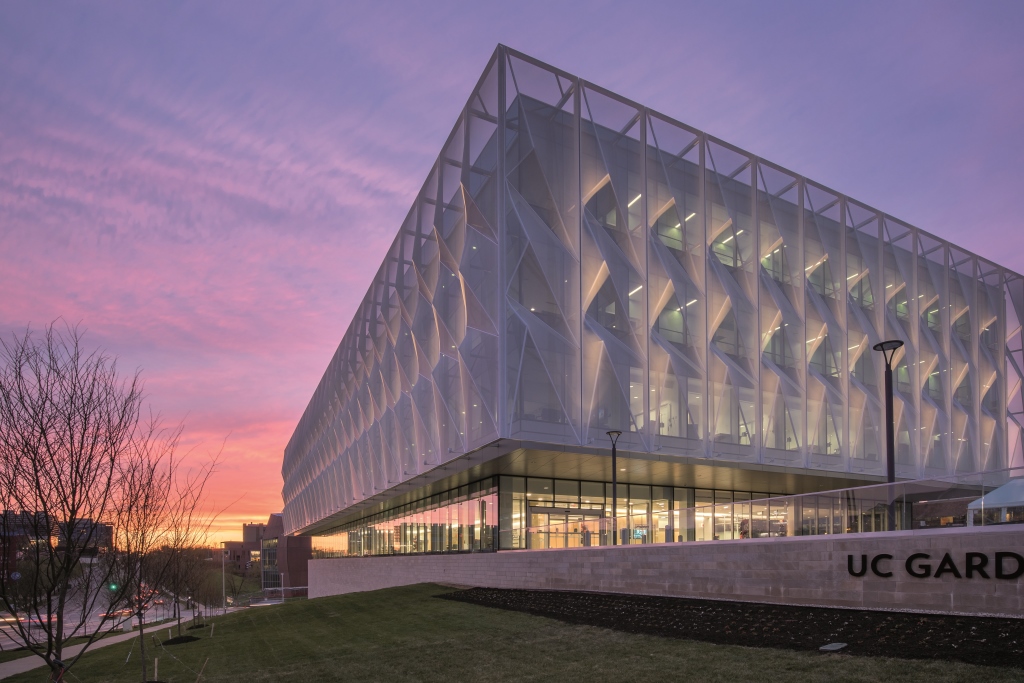 Textiles to Transform – that is what Mehler Texnologies® has been doing since 1837. A new transformation process has just begun: Mehler Texnologies® is joining the Freudenberg Group with the latter's acquisition of the Low & Bonar Group.
The Freudenberg Group is a German privately held diversified group of companies with a strong tradition in textiles. Carl Johann Freudenberg founded his company in Weinheim in 1849. Less than 200 kilometers away and around the same time, Valentin Mehler opened his weaving mill in Fulda.
Mehler Texnologies® coated technical textiles will enhance Freudenberg's ample portfolio with complementary products. With the group's strong financial backing and large R&D commitments, Mehler Texnologies® will gain further strength and looks forward to "Innovating Together" in close collaboration with customers, business partners and the world of science.
Mehler Texnologies® world-renowned brands VALMEX®, POLYMAR®, AIRTEX® and PLASTEL® will continue to stand for high performance coated textiles transformable into stadium roofs, truck tarpaulins, industrial covers, sun protection, tents, pool covers, boats, flexible containers, building façades and other countless applications. At the same time, Mehler Texnologies® team will continue to provide the same high level of service and commitment to customers: transforming the customers' needs into coated fabrics, innovating according to future demand and supplying high quality products "Made in Germany".
For further information please visit www.mehler-texnologies.com , www.freudenberg-pm.com , www.freudenberg.com