2023 - The year of TENSINANTES 2023!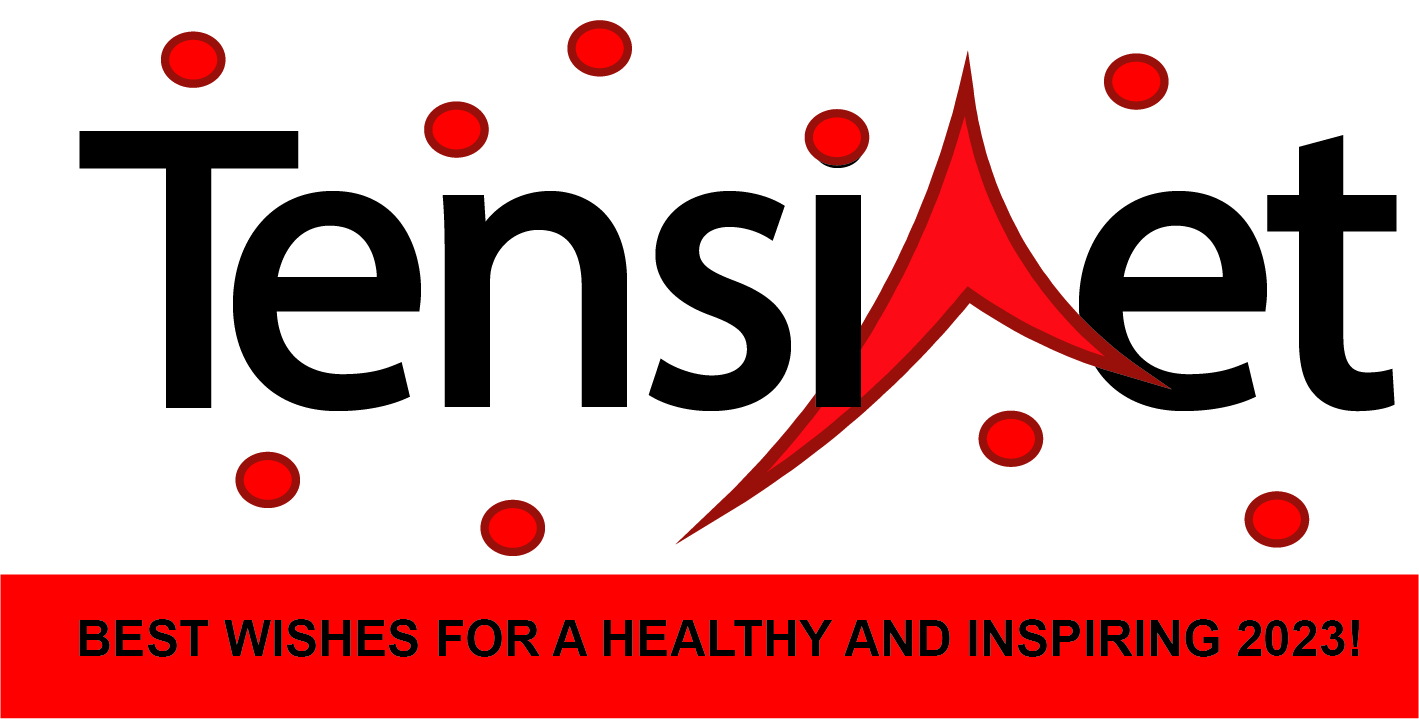 Our best wishes for a healthy and inspiring 2023 and of course 2023 is the year of TENSINANTES 2023! The TensiNet Symposium 2023 "Membrane architecture: the seventh established building material. Designing reliable and sustainable structures for the urban environment" will be held at Nantes Université (France) from 7th till 9th June 2023. Mark this event already in your agenda!
Complementary duos of keynote speakers: The diversity and complementarity within the TensiNet community: suppliers, manufacturers, installers, engineers, architects, researchers & academics, inspired and fed the idea of putting together duos who will give presentations around the 3 main themes:
1/ STRUCTURAL MEMBRANE: contemporary, innovative, adaptive daring and impactful solutions
2/ TENSIONED MEMBRANE STRUCTURES: the seventh building material
3/ STRUCTURAL MEMBRANE: an answer to issues of the 21st century
The duos confirmed today are:
Grégoire Zündel

(Atelier Zündel Cristea) & Ramon Sastre (Universitat Politècnica Catalunya)

Bruce Danziger

(Danziger Engineering Collaborative INC.) & Carol Monticelli (Politecnico di Milano)

Karsten Moritz

(IMS Bauhaus® Archineer® Institutes e.V.) & Jean-Christophe Thomas (Nantes Université)
Conference dinner: The conference dinner on Thursday evening will take place at the amazing venue of the "Gallerie des Machines" at "Les Machines de l'île". You will find Jules Verne's "Invented Worlds", Leonardo da Vinci's mechanical universe and Nantes' industrial history, on this exceptional site of the city's former shipyards.
Sponsoring TENSINANTES 2023: Interested to sponsor the symposium TENSINANTES 2023? There are 4 categories with corresponding benefits: Platinum sponsorship (€4000,00); Gold sponsorship (€3000,00); Silver sponsorship (€2000,00) and Copper sponsorship (€1000,00). See link for more detailed information. We are happy to welcome already our Platinum sponsors ACS Production, Sattler and Serge Ferrari Group; Gold sponsors Mehler Texnologies and Sioen Industries; and Copper sponsor formTL.
Nantes, a city to be visited: Situated in the Loire region of France, Nantes could be regarded as a "tale of two cities" from many angles. Once a bustling node for European shipping, former vast, industrial warehouses have become a hotspot of cultural and artistic expression. Meanwhile, divided by the Loireriver flowing towards the Atlantic, a maze of Haussmann-style terraces, ornate cathedrals, and monumental museums sit in contrast to an island of outlandish mechanical contraptions, and young, modern, free-spirited innovation.The sheer variety of artistic and architectural wonders make Nantes a destination to be explored. Merged with culinary excellence, amazing hotels, and a determination by public and private officials to maintain and expand on the city's vibrant, playful design scene, and Nantes becomes a must-see, undiscovered architectural gem.For more info on visiting Nantes see link.